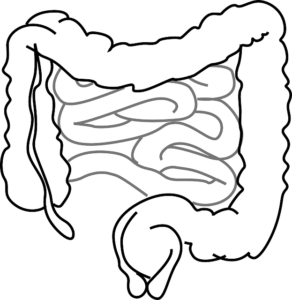 Proper nutrition is essential part of treating patients with most of medical disorders. My aim is to provide you with personally tailored advice on how to prevent and overcome consequences that your disease may have on your ability to meet your body's nutritional needs, as well as reduce the risk of negative outcomes on your general health and well-being. I work with patients diagnosed with:
obesity

type II diabetes, insuline resistance

hypertension, cardiovascular diseases, hypercholesterolaemia

irritable bowel syndrome (IBS)

small intestinal bacterial overgrowth (SIBO)

gastric and duodenal ulcers
nonalcoholic fatty liver
hyperandrogenism, hyperprolactinemia

hypothyroidism, hyperthyroidism, Hashimoto

rheumatoid arthritis

endometriosis

polycystic ovary syndrome (PCOS)

aneamia

gout

coeliac disease

osteoporosis

high risk of neurodegenerative diseases
I currently don't work with patients with diabetes type 1, nephrological disease, kids under 10 years old and patients needing enteral nutrition by PEGs or gastric lavage probe and perenteral nutrition.
Contact me: nutriaid.dietetyk@gmail.com