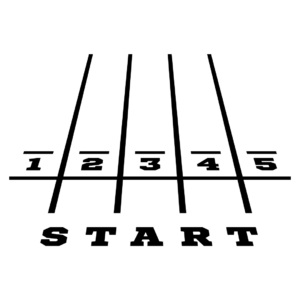 focuses on the body's use of nutrients during physical activity and athletic competition and the role of nutrition and dietary supplements in enhancing an athlete's performance. Well-balanced diet, supplementation and proper hydration are essential for fulfilling the body's energy requirements, resulting in optimal performance, endurance and strength. Adequate nutrition is essential for training before events as well as for the sports events themselves. I work with amateurs and professionals individually as well as with sports associations as I:
help athletes prepare for intense training and/or competition and maintain optimal level of performance

help in the recovering process after competition or sport injuries

provide advice and recommendations about the use of supplements

monitor athletes for signs of eating disorders and REDs syndrome
Nutritional care provided by me includes recommendations and/or menus based on the type of your sport discipline, the frequency of trainings, health status and the current period of preparation for the competition, as well as your food preferences.
I work with:
volleyball players
soccer player
tennis players
dancers
swimmers
track and field athlete
Contact me: nutriaid.dietetyk@gmail.com